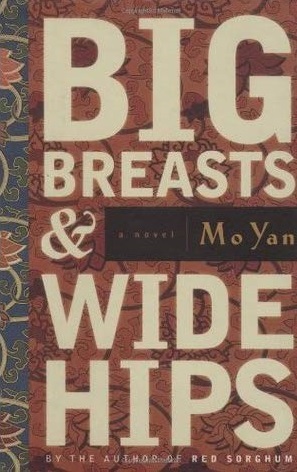 This book is a winner of the Nobel Prize in literature. Mo Yan is most important contemporary literary voice in China. This epic novel is first and foremost about women, with the female body serving as the book's central metaphor. The protagonist, Mother, is born in 1900 and married at seventeen into the Shangguan family. She has nine children, none by her husband who is sterile, only one of whom is a boy – the narrator of the book.
A spoiled and ineffectual child, he stands in stark contrast to his eight strong and forceful female siblings. Mother is a strong woman who risks her life to save several of her children and grandchildren.
The writing is picturesque, bawdy, shocking, and imaginative. Each of the seven chapters represents a different time period, from the end of the Qing dynasty up through the Japanese invasion in the 1930s, the civil war, the Cultural Revolution, and the post-Mao years.

Siiri Alvela
head of Torupilli library
Check from the e-catalogue ESTER