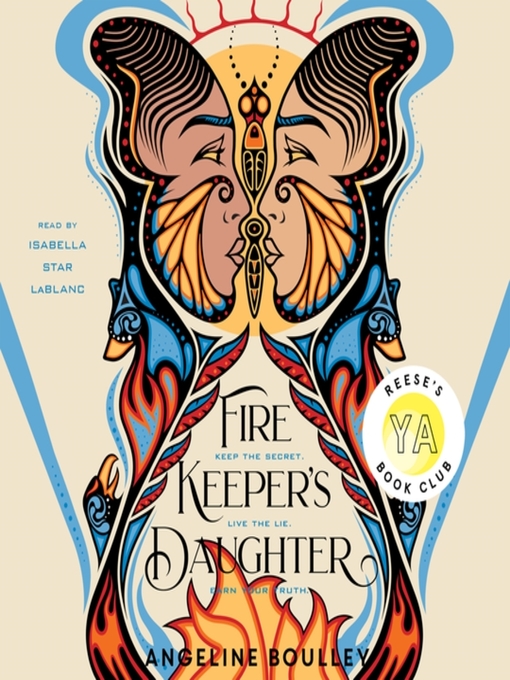 Although bookshelves in Estonia are full of novels from the United States, there probably aren't many Native American authors among them. Thankfully, "Firekeeper's Daughter", a superb novel by Ojibwe writer Angeline Boulley, is here to change that. It is at once a gripping murder mystery, a love story and a touching tale of belonging and personal and communal trauma.
The story follows 18-year-old Daunis. After witnessing the murder of a loved one she finds herself looking for the truth in the middle of a drug-related police investigation. This book is not just about solving the mystery and catching the bad guys, but also about the impact that violence leaves on people after the case is closed. While dealing with difficult themes such as racism, grief and violence against women, the book is also about hope and finding strength in a community. As the author herself says, writing about trauma does not have to mean writing a tragedy. The setting of the story – the USA-Canada border town of Sault St. Marie and the nearby Ojibwe reservation on Sugar Island – also happens to be the author's home.
While the novel is in English, it is full of words and phrases in Anishinaabemowin, the language of the Ojibwe people. For example, "miigwech" meaning "thank you". These pieces of language are masterfully presented in such a way that their meaning becomes clear from context. Instead of confusing things they help immerse the reader into the reality of a bilingual 21. century Native American community.
London: Rock the Boat, 2021
Check from e-catalogue ESTER.
Check from e-library OverDrive.
Martin Vaino
The head of Pirita branch library